At San Miguel, we seek, create, and foster long-term direct relationships between our customers and specialty coffee producers while generating business opportunities that promote loyalty and commitment.
For over a decade, our key business pillars have permitted us to focus on sustainability, trust, transparency, and innovation: allowing us to provide our customers with high-quality, consistent, and traceable products. Our goal is to partner with value-aligned roasters and, by building strong, long-term relationships, prosper together. Our doors are always open for you to visit and get to know us better – we look forward to welcoming you!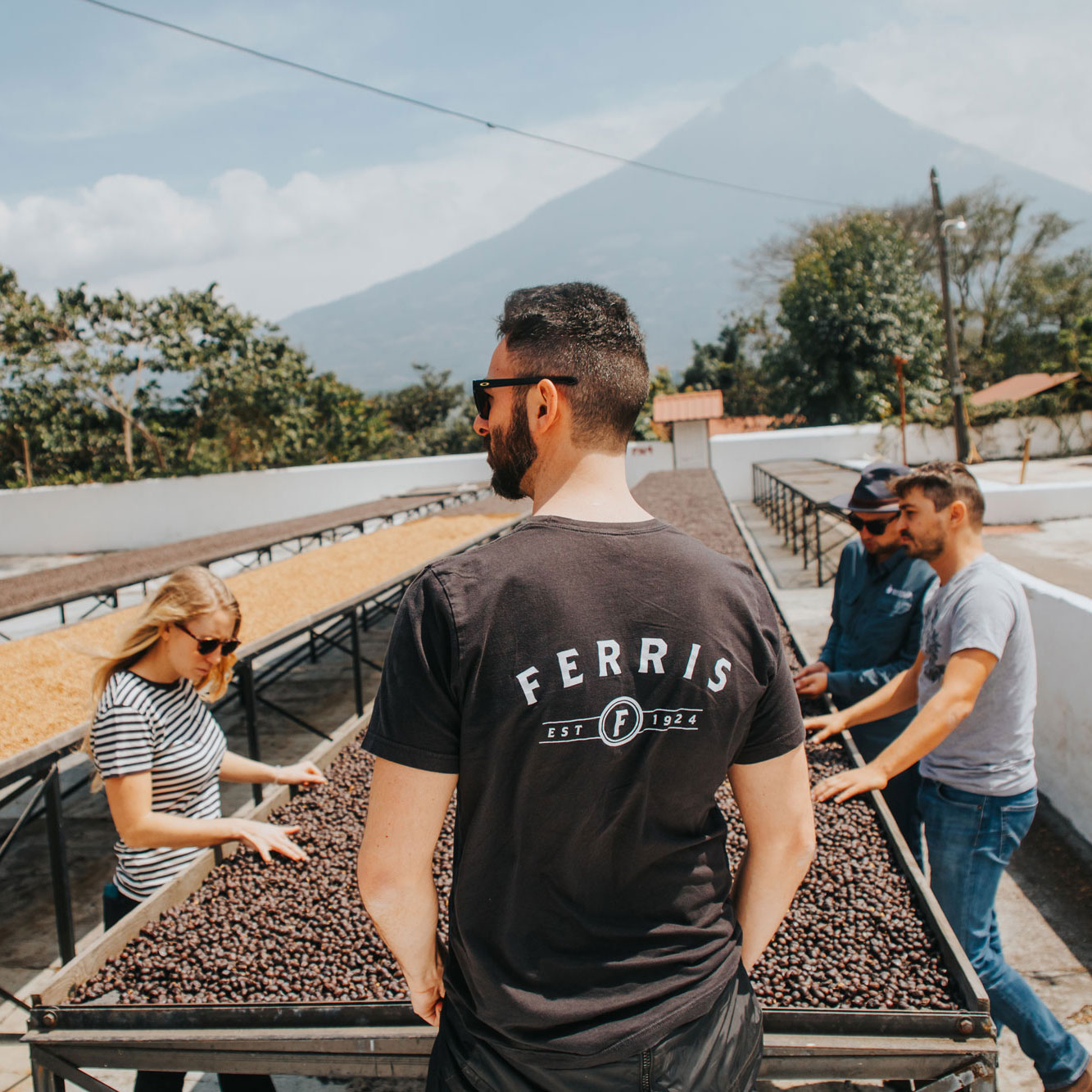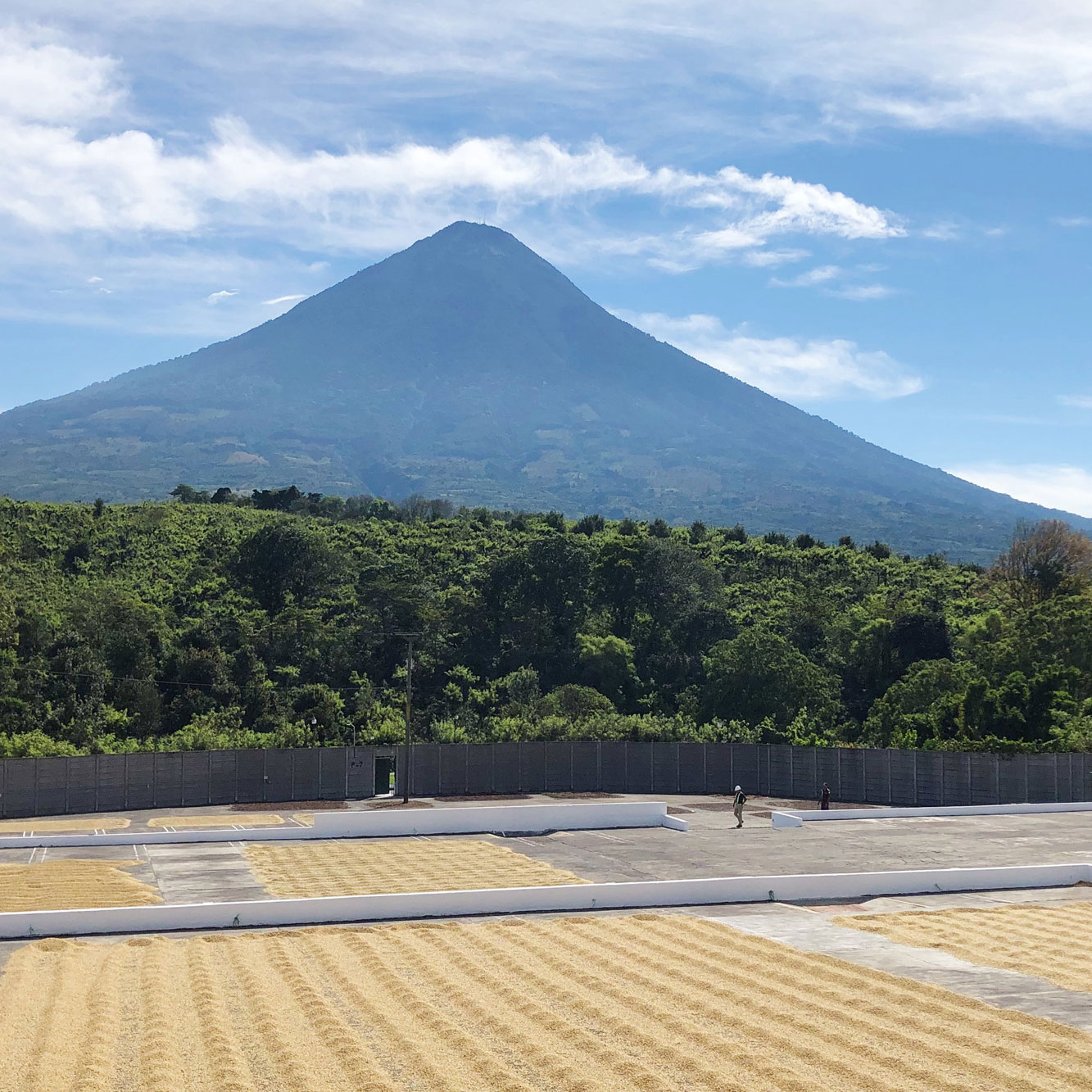 Our doors are open for you to visit and get to know us, it will be a pleasure to receive you!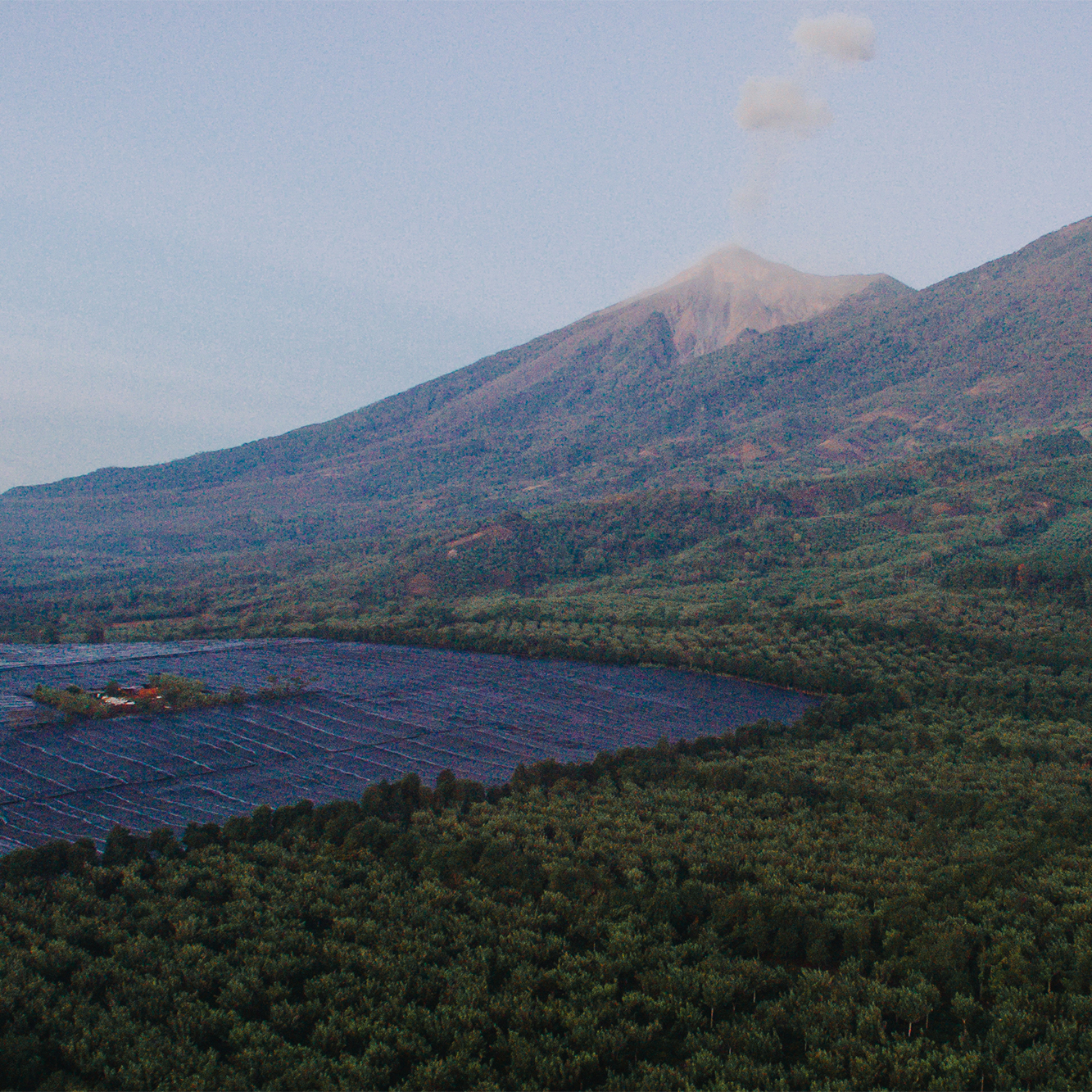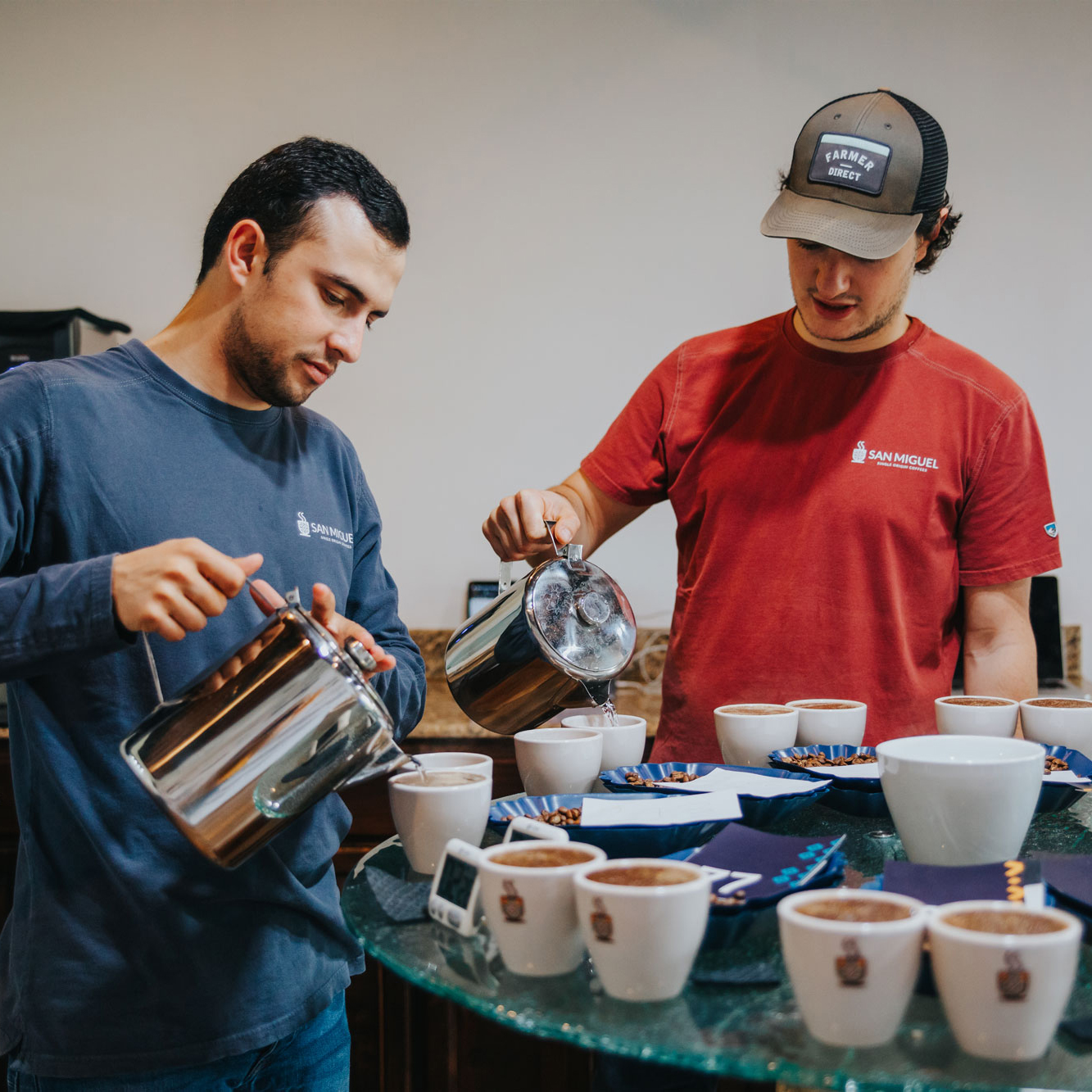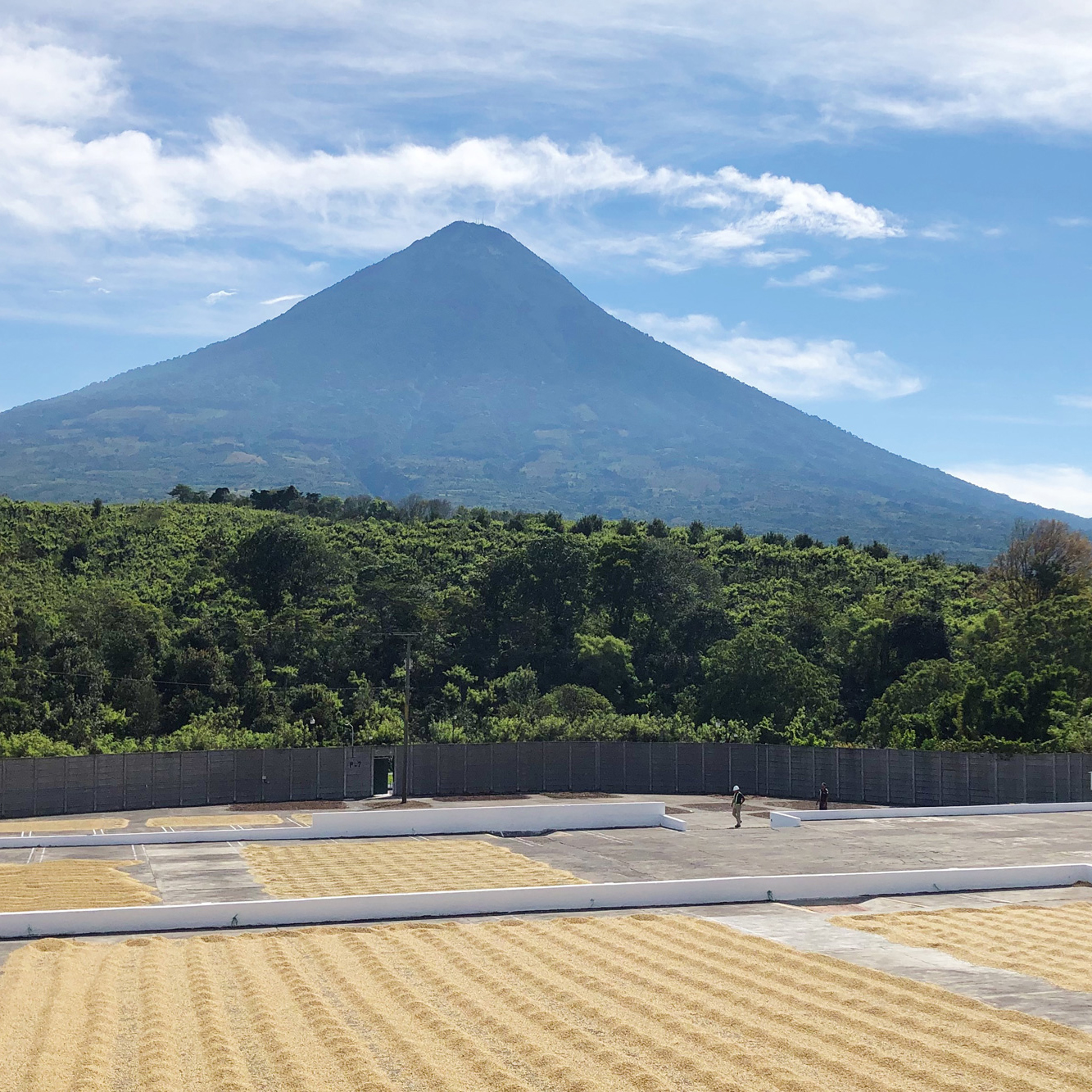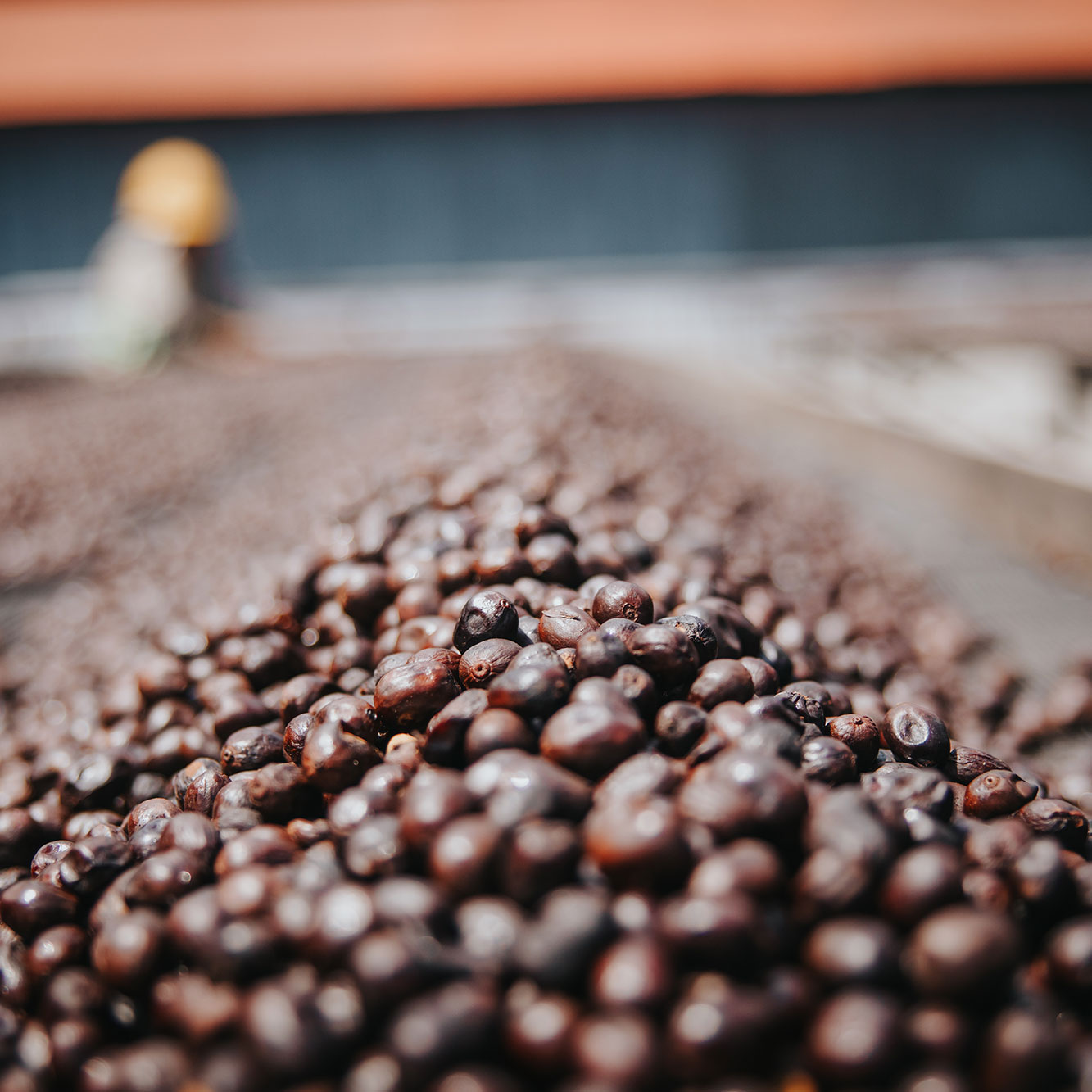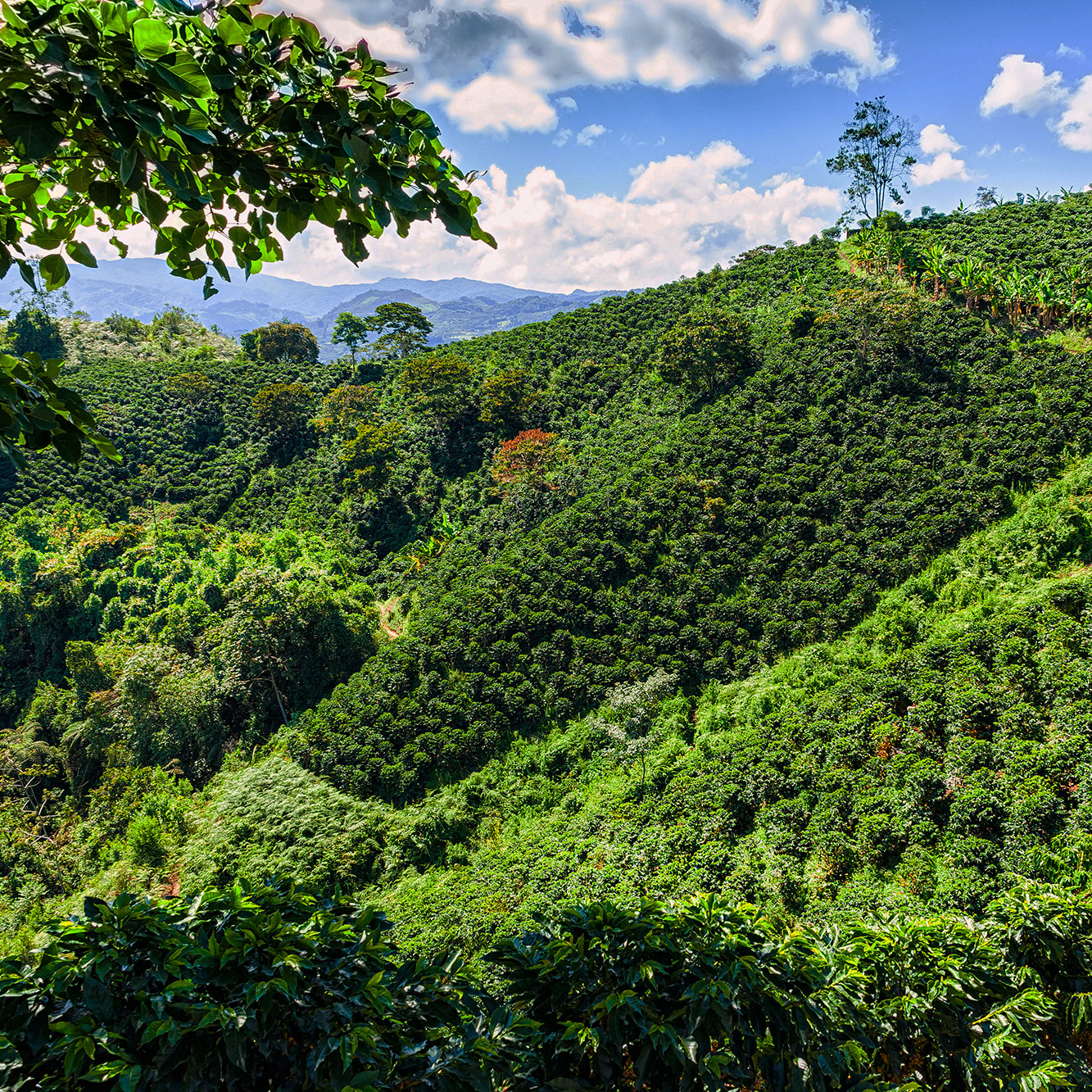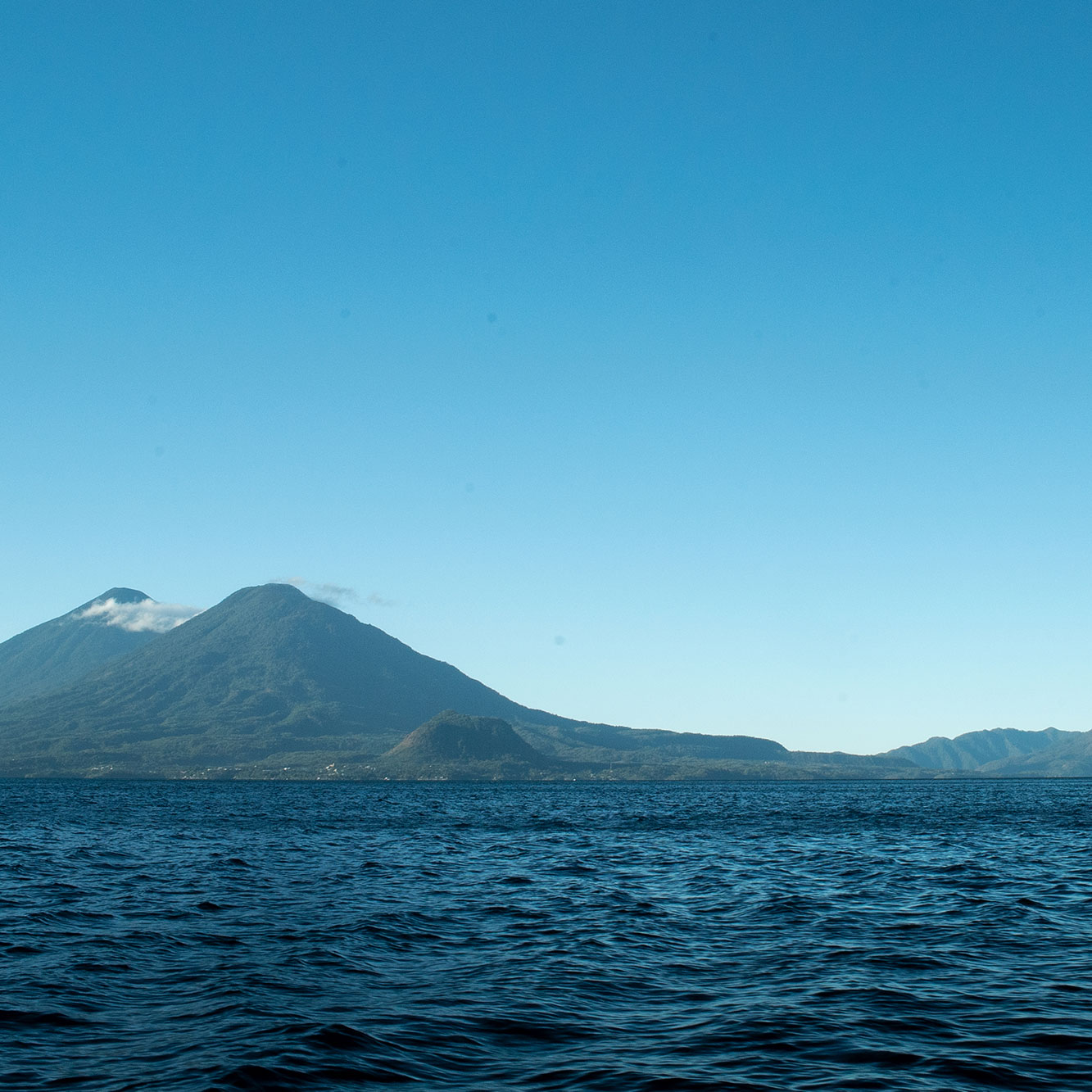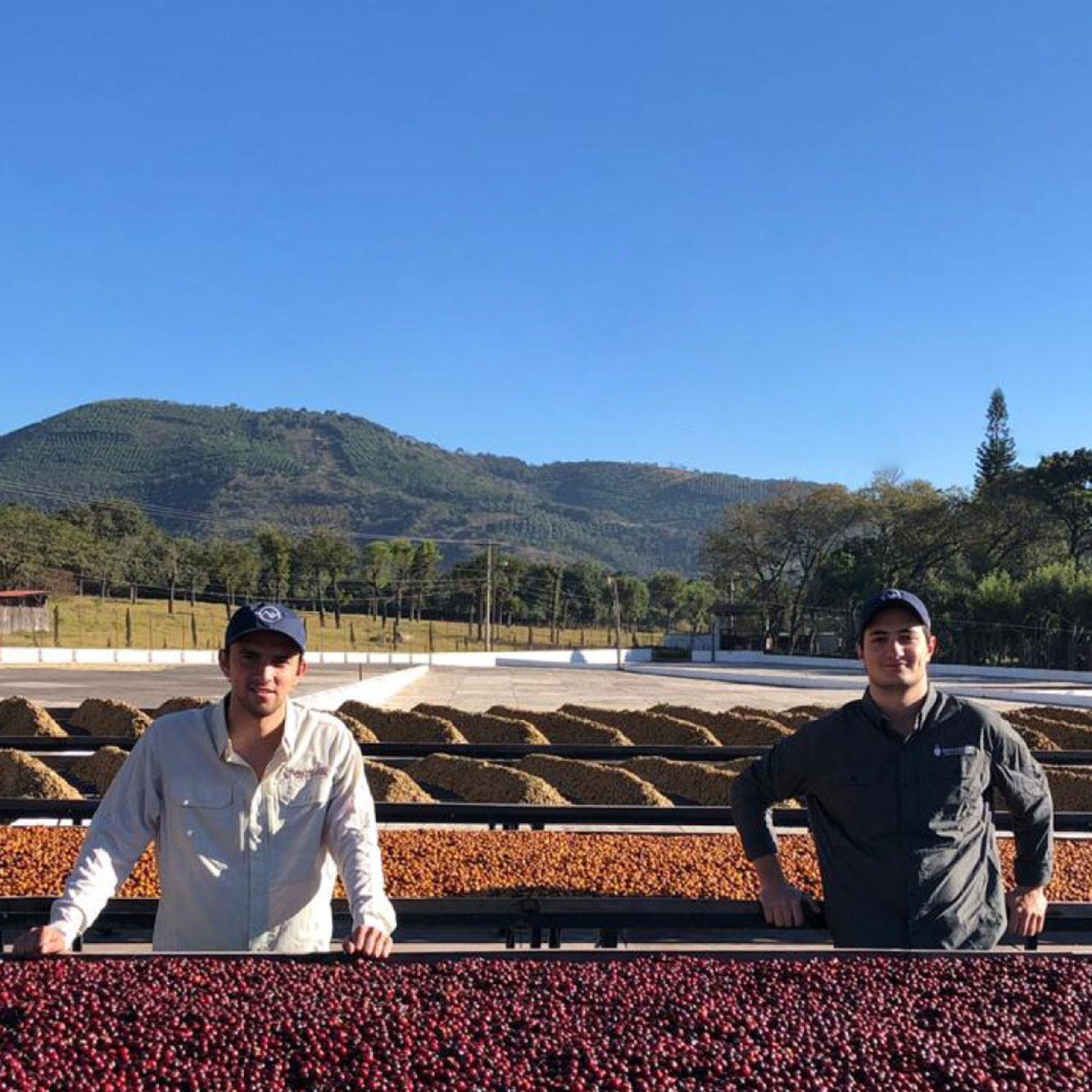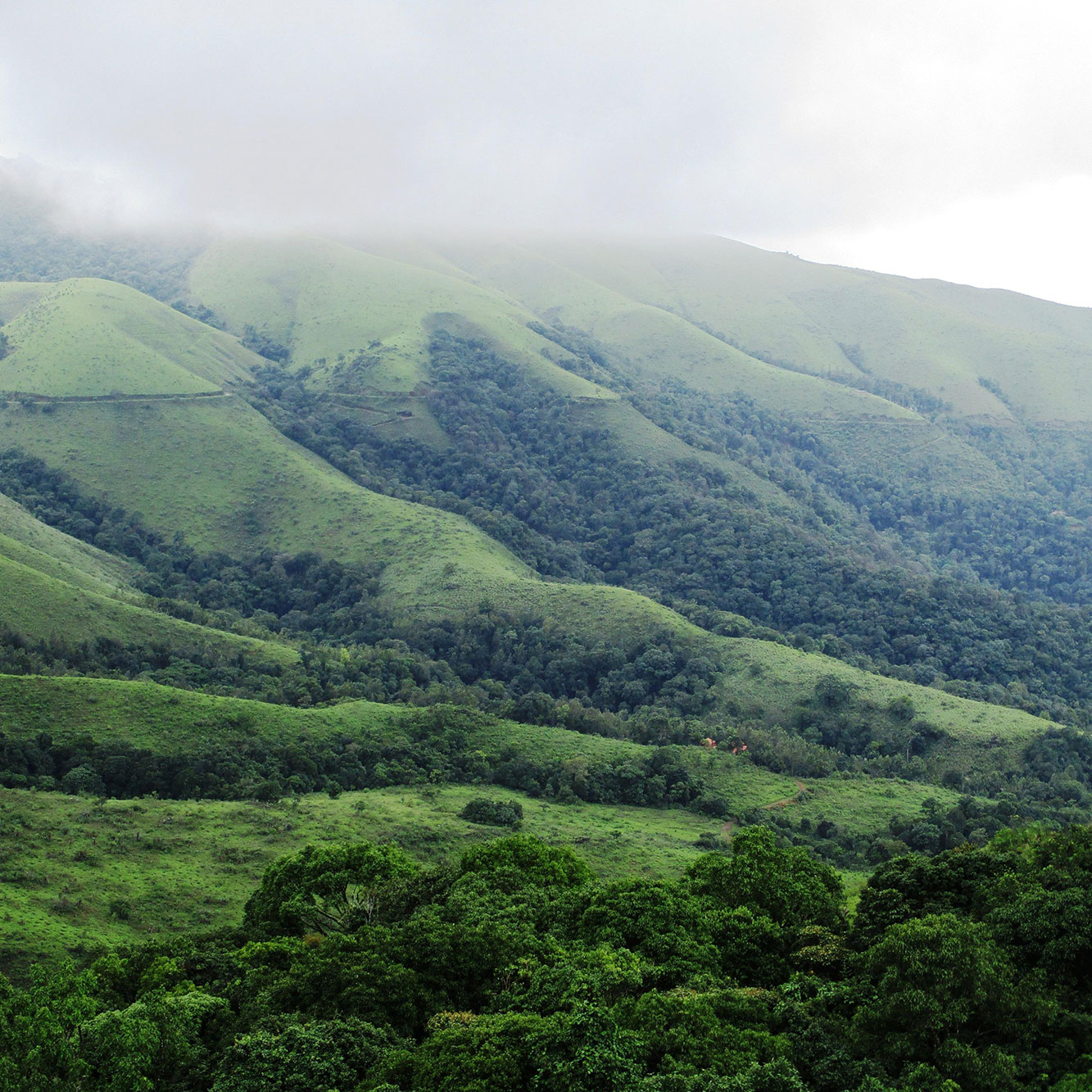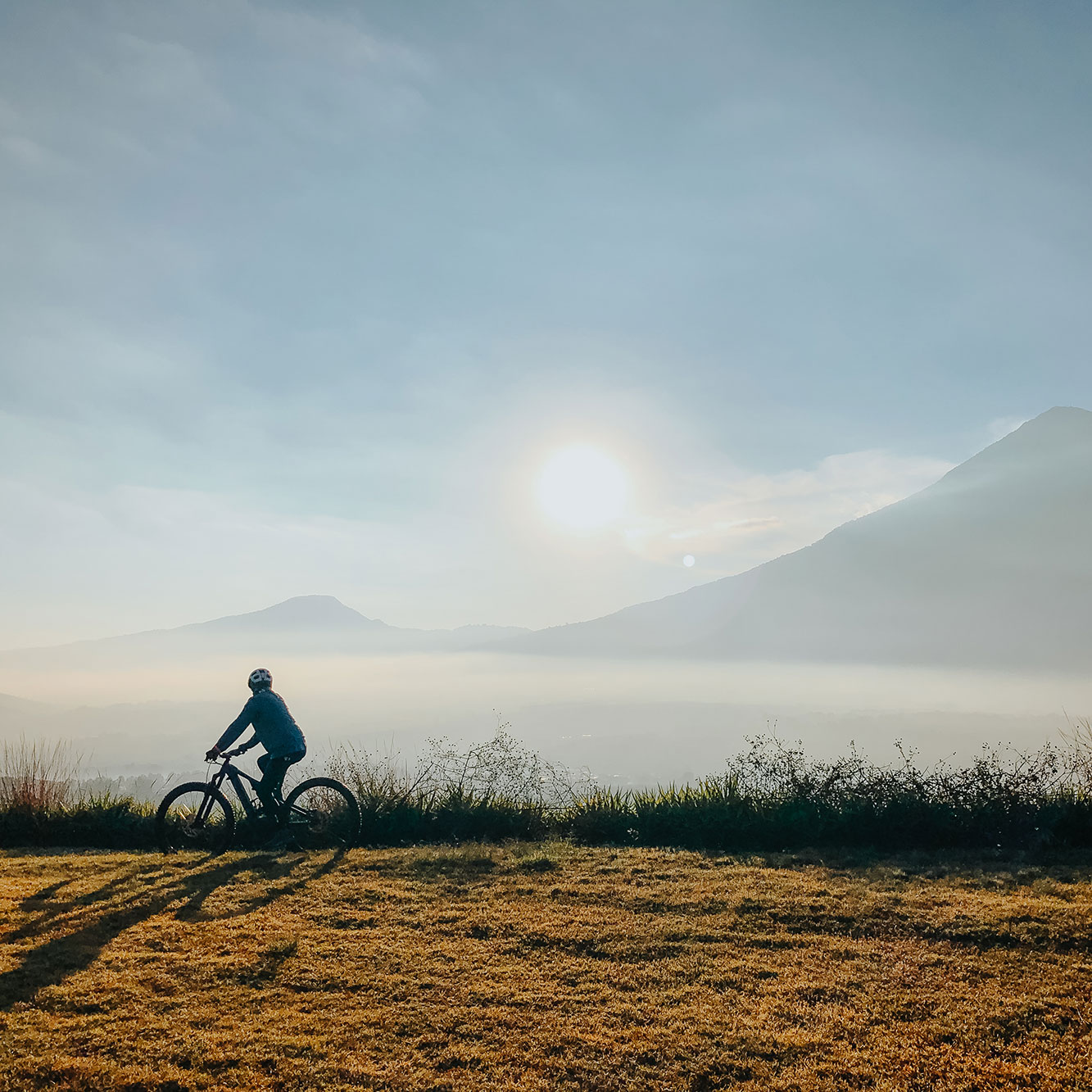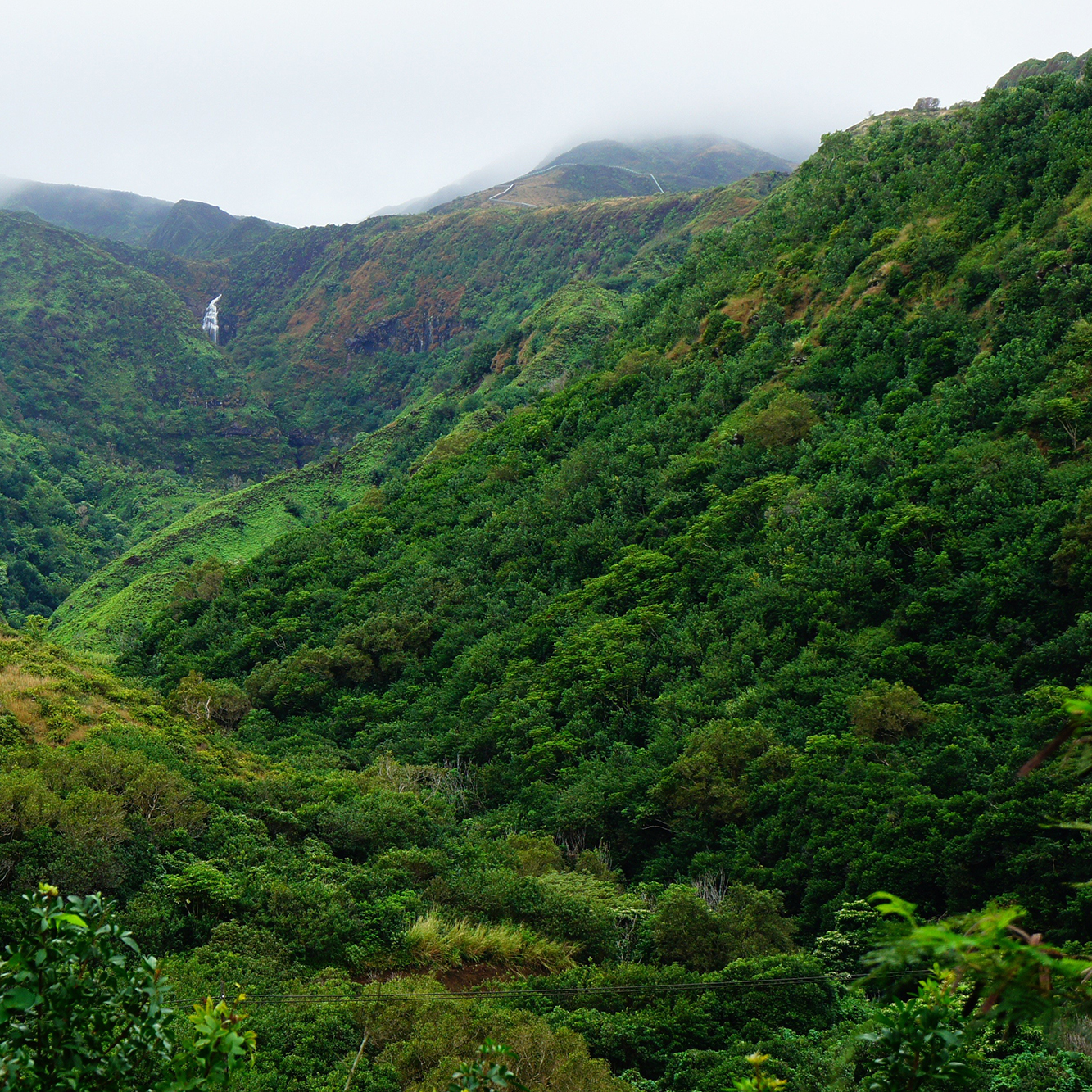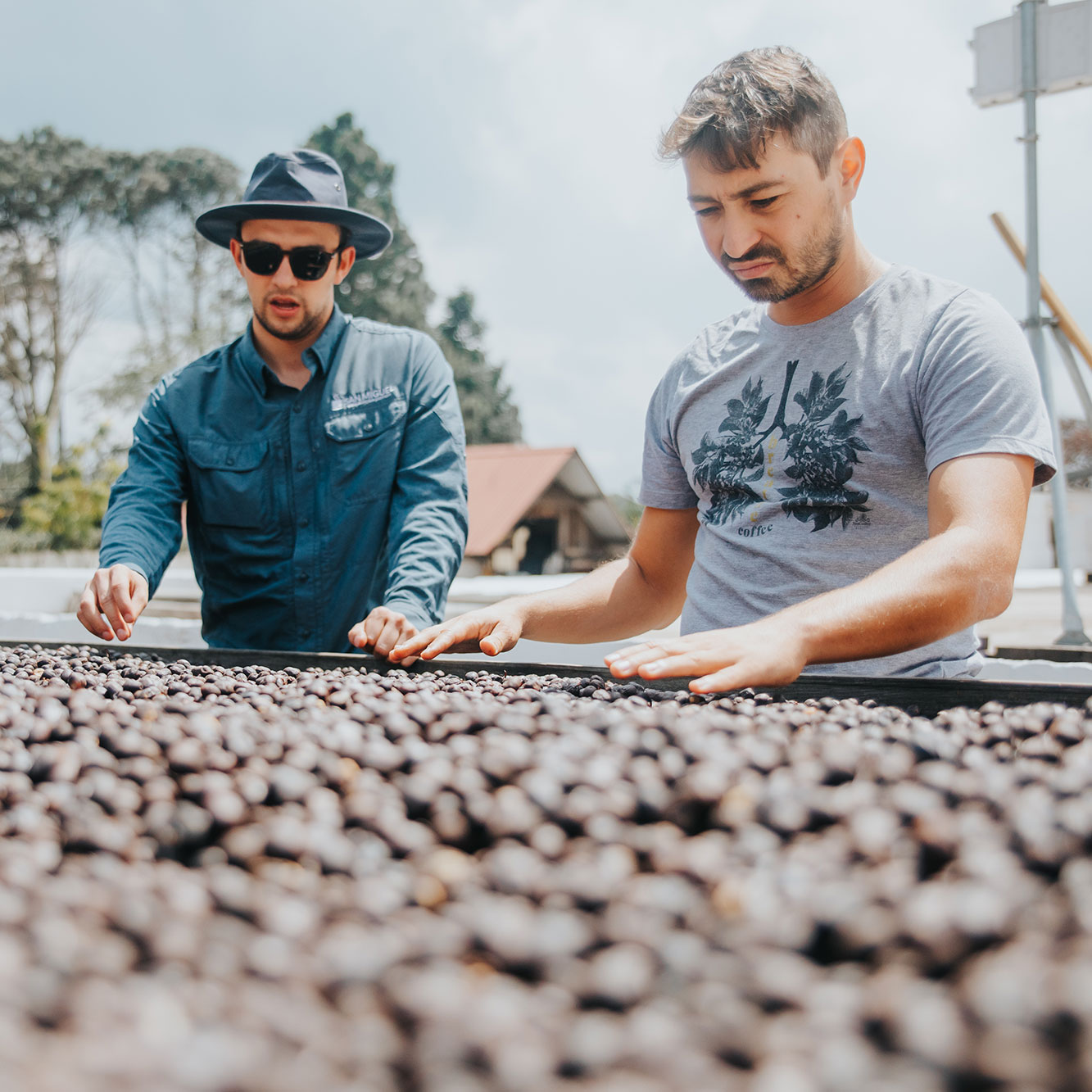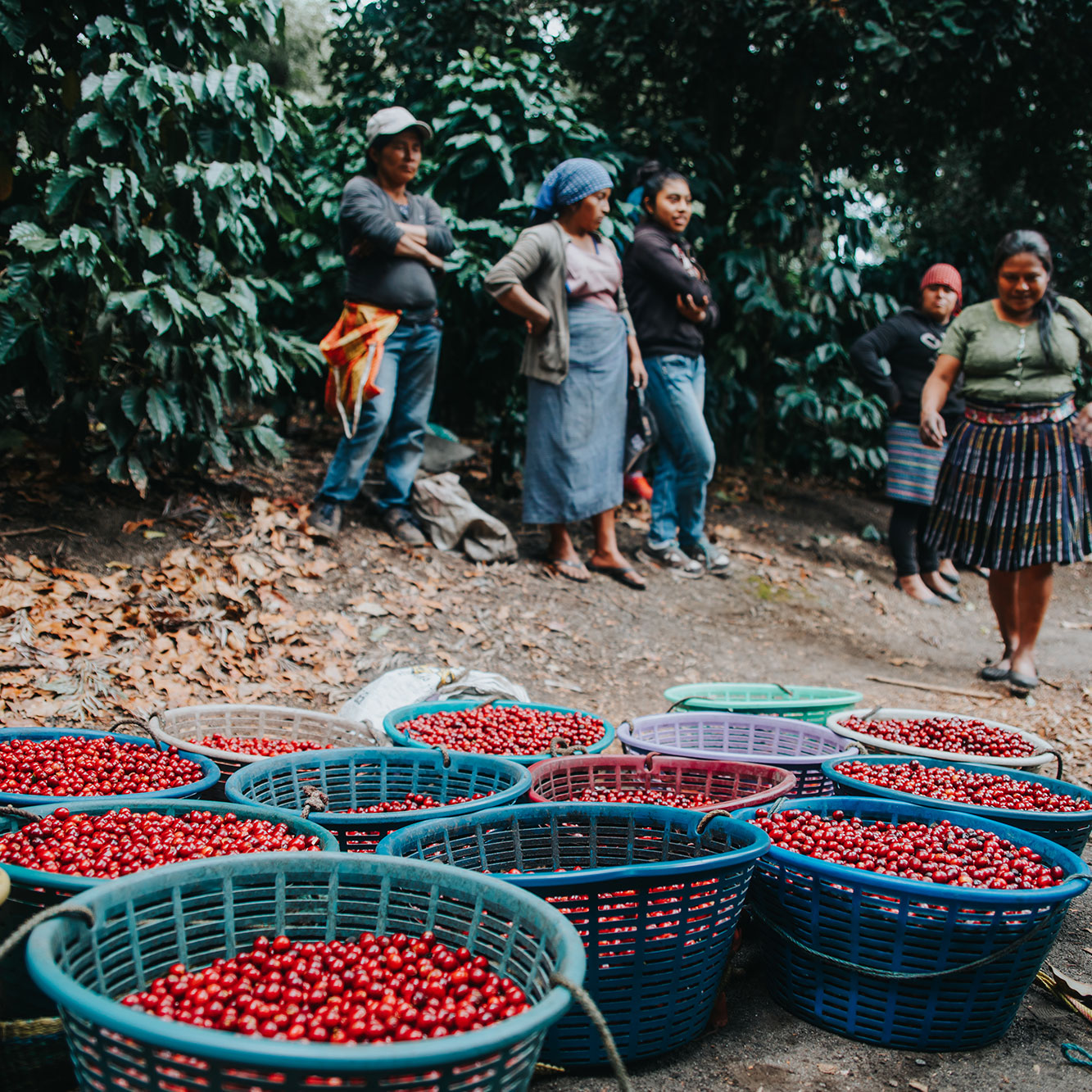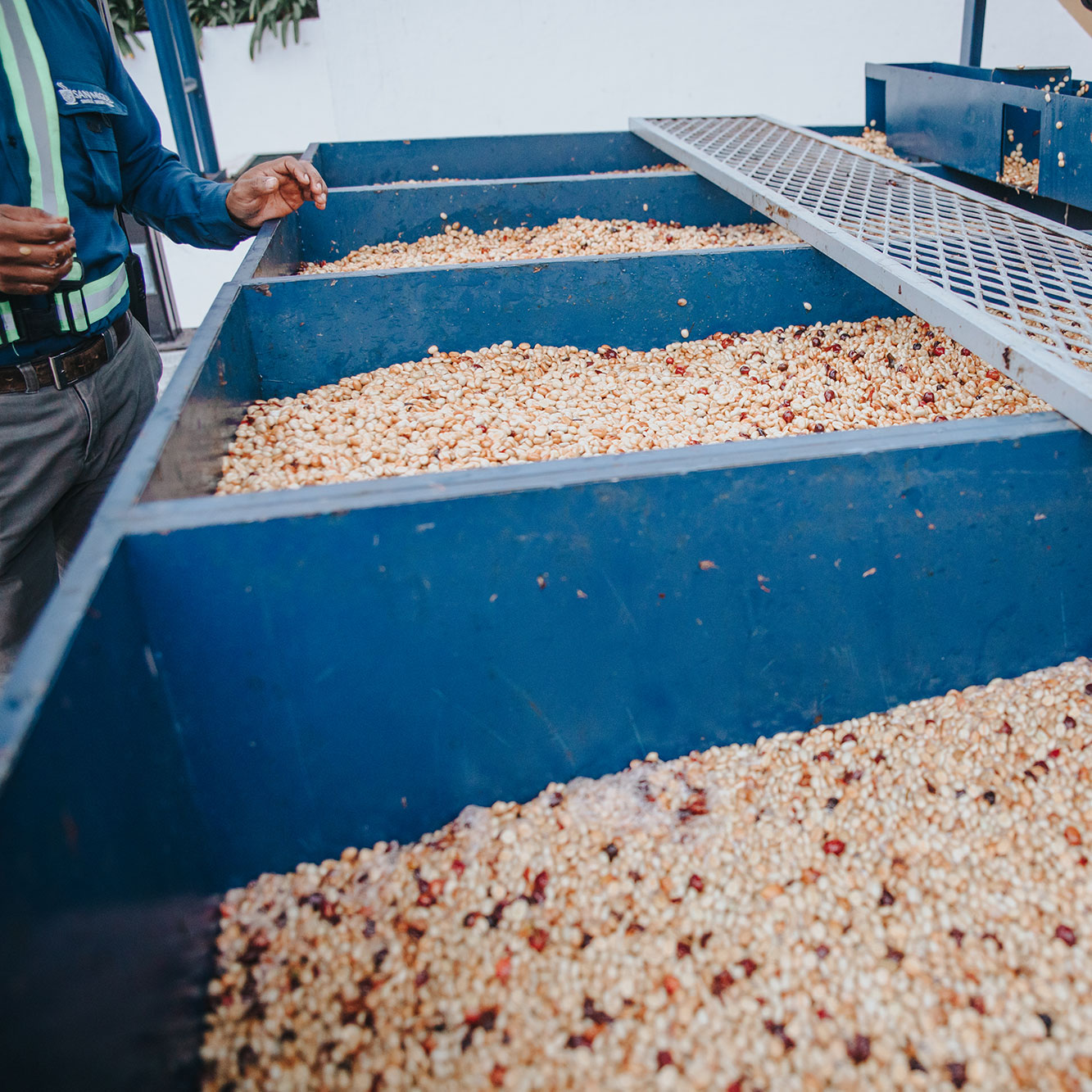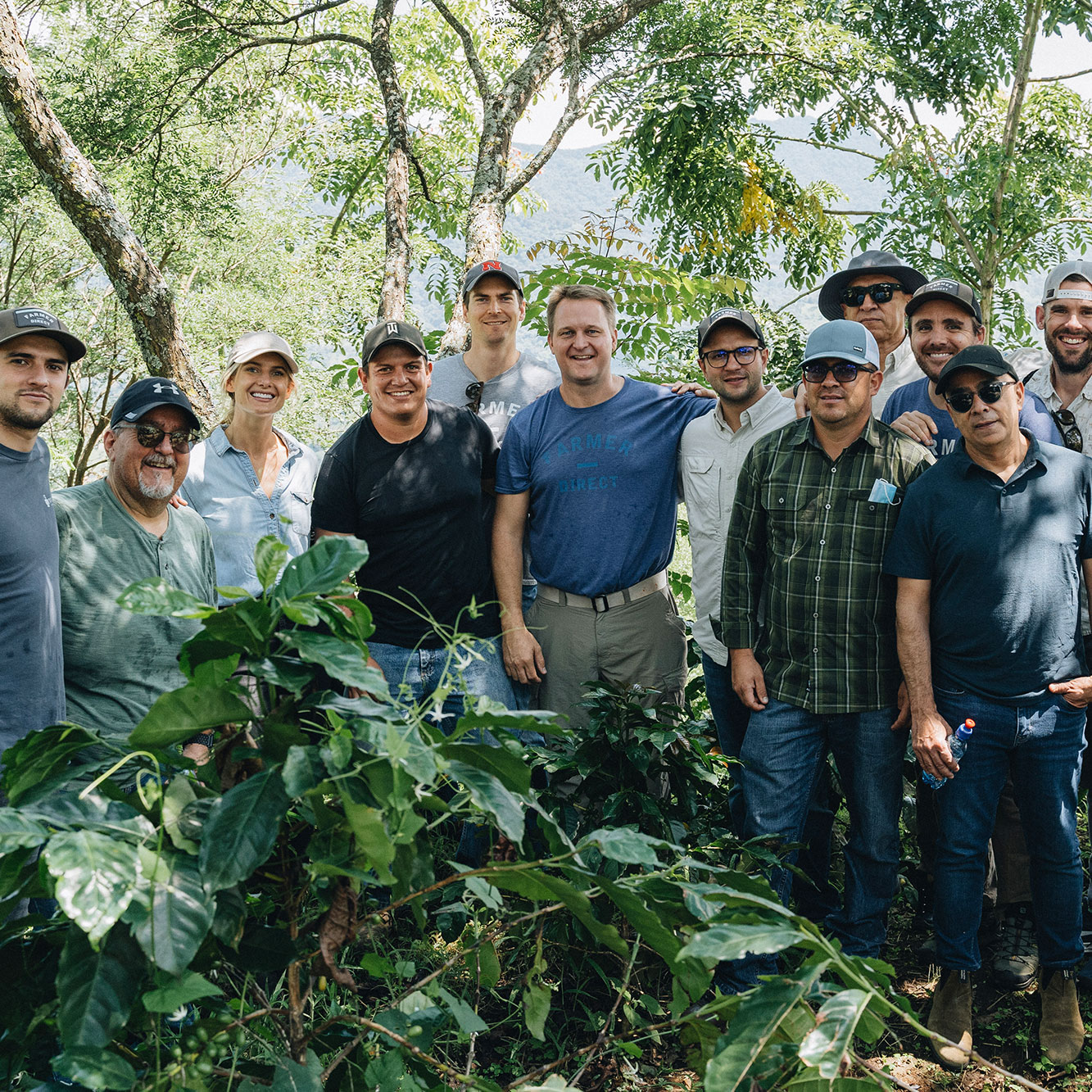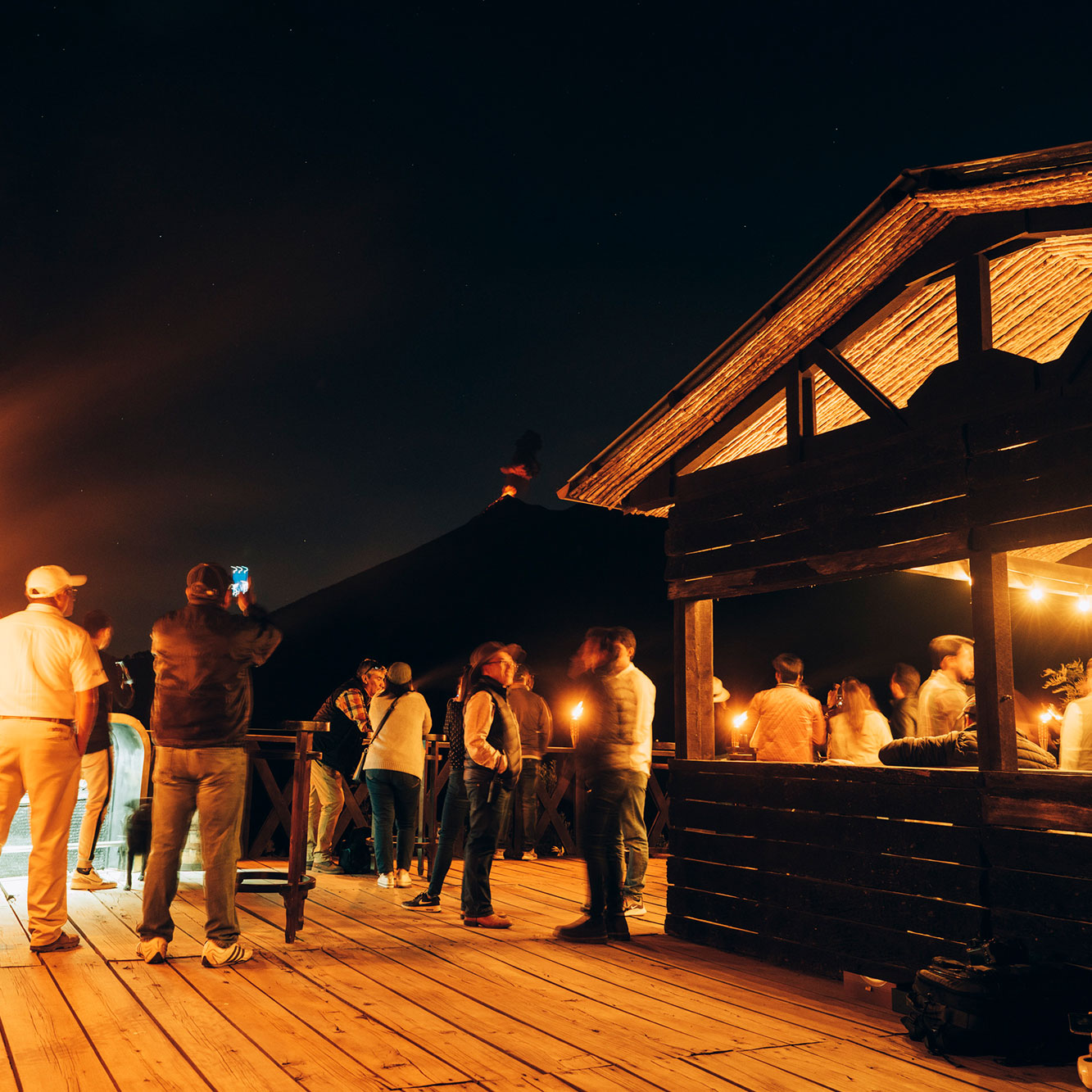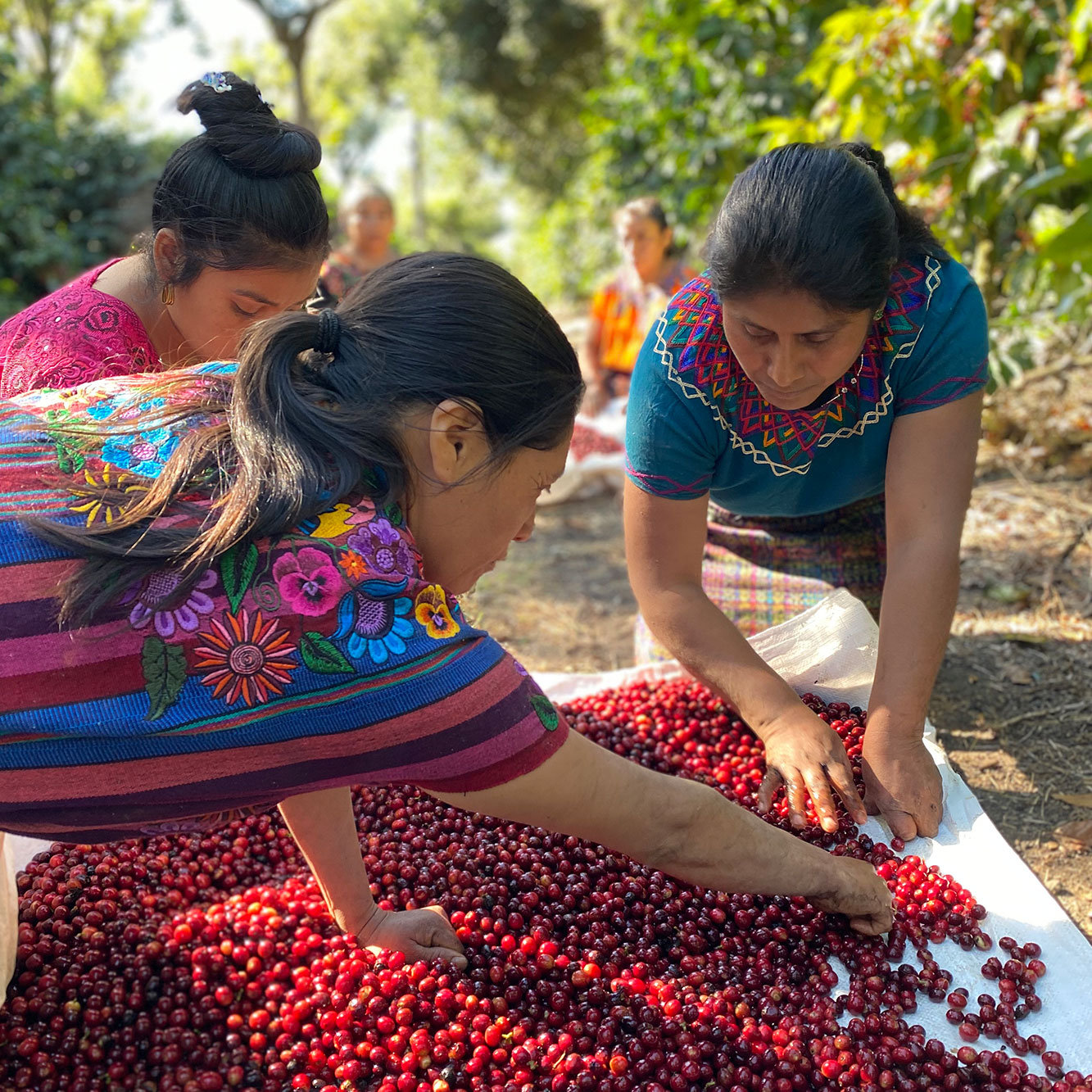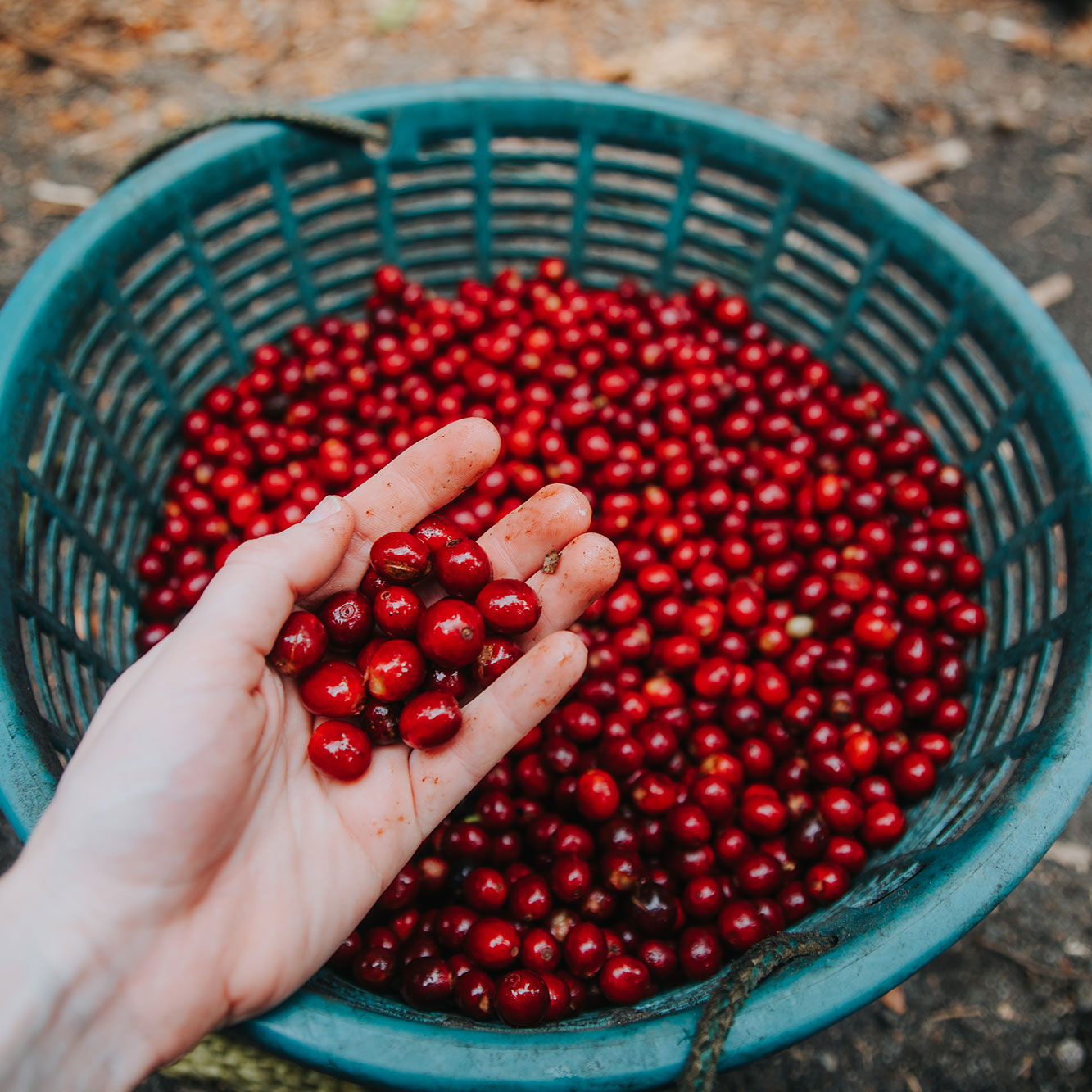 At San Miguel, our direct platform offers clients a variety of coffees from across eight regions of Guatemala. Our model is adapted to the needs and experience of our clients: that is why we have invested in our infrastructure and developed a world-class sourcing experience. We are always prepared to receive our clients and communicate our transparent business model.
When visiting us, you will have the opportunity to visit several farms and beneficios (processing plants) and meet producers. Finally, you will experience a unique coffee cupping experience in our laboratory, surrounded by three volcanoes.
We are trusted suppliers and partners to world-leading brands that value excellence and differentiation. Some of the brands we proudly serve: