Under our win-win philosophy, we seek and create long-term direct relationships between our customers and coffee producers, while generating business opportunities that promote loyalty and commitment among the parties involved.
For 12 years our business pillars have been sustainability, trust, transparency and innovation, which allows us to provide our customers with high quality, consistent and traceable products. Our goal is to find roasters with whom we can be value aligned to prosper together through a strong relationship.
Our doors are open for you to visit and get to know us, it will be a pleasure to receive you!
Our relationships extend to several farms in eight regions of Guatemala: Antigua, Acatenango, Atitlán, Cobán, Fraijanes, San Marcos, Huehuetenango and Nuevo Oriente. With a focus always on offering transparency to our clients and promoting the relationship with producers, we support producers to improve their qualities and our clients to find them and know their stories.
Our benefit was designed to meet the particular needs of each of our clients:
We have our own wet mill with large capacity machinery that allows the production of 3,500 quintals of coffee per day that allow us to work single origina full containers. Our dry mill is one of our strengths, where we process absolutely all our shipments with meticulous processes that ensure accurate delivery on time and quality for our customers.
We have understood the need to manage our micro-batches on totally different production lines, that is why we work our micro-batches and competitor coffees in a micro-mill and a different approach. In this, we work washed coffees, honeys, natural, anaerobic, special and experimental processes.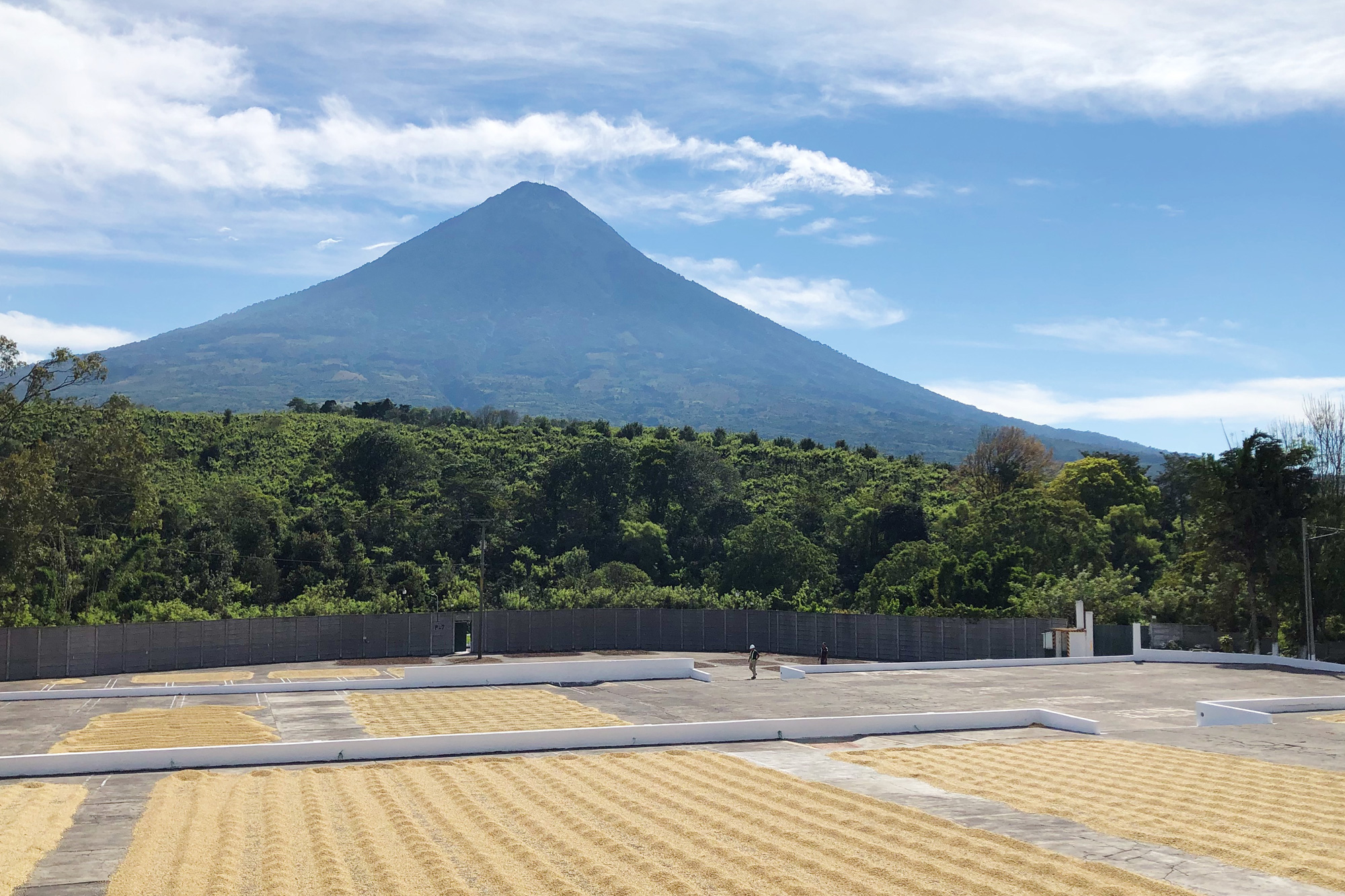 No matter the part of the process, we always rely on the highest international standards to offer safety, quality, innovation and always exceed expectations!
We have an extensive, specialized and trained team, with many years of experience and with Q Grader certification, which allows us to be demanding and ensure the quality of our products, ensuring quality and consistency in their purchases for our clients.
We are trusted suppliers and we seek to partner with brands that work with excellence and differentiation.
Some of the brands we proudly serve: