We understand that each market is different. A key tenet of our business model has always been to offer options for all roasters that are adapted in price/quality, no matter how demanding their local market is.
Among our offers are:
In the search for innovation, our team experiments and creates new ways of offering coffee, providing our customers with unique and different products of excellent quality.
For this reason, we installed a micro-beneficio (wet and dry mill) where special and experimental processes are worked with selected producers – separating farms, heights, and varieties, with the goal of breaking paradigms and exceeding expectations.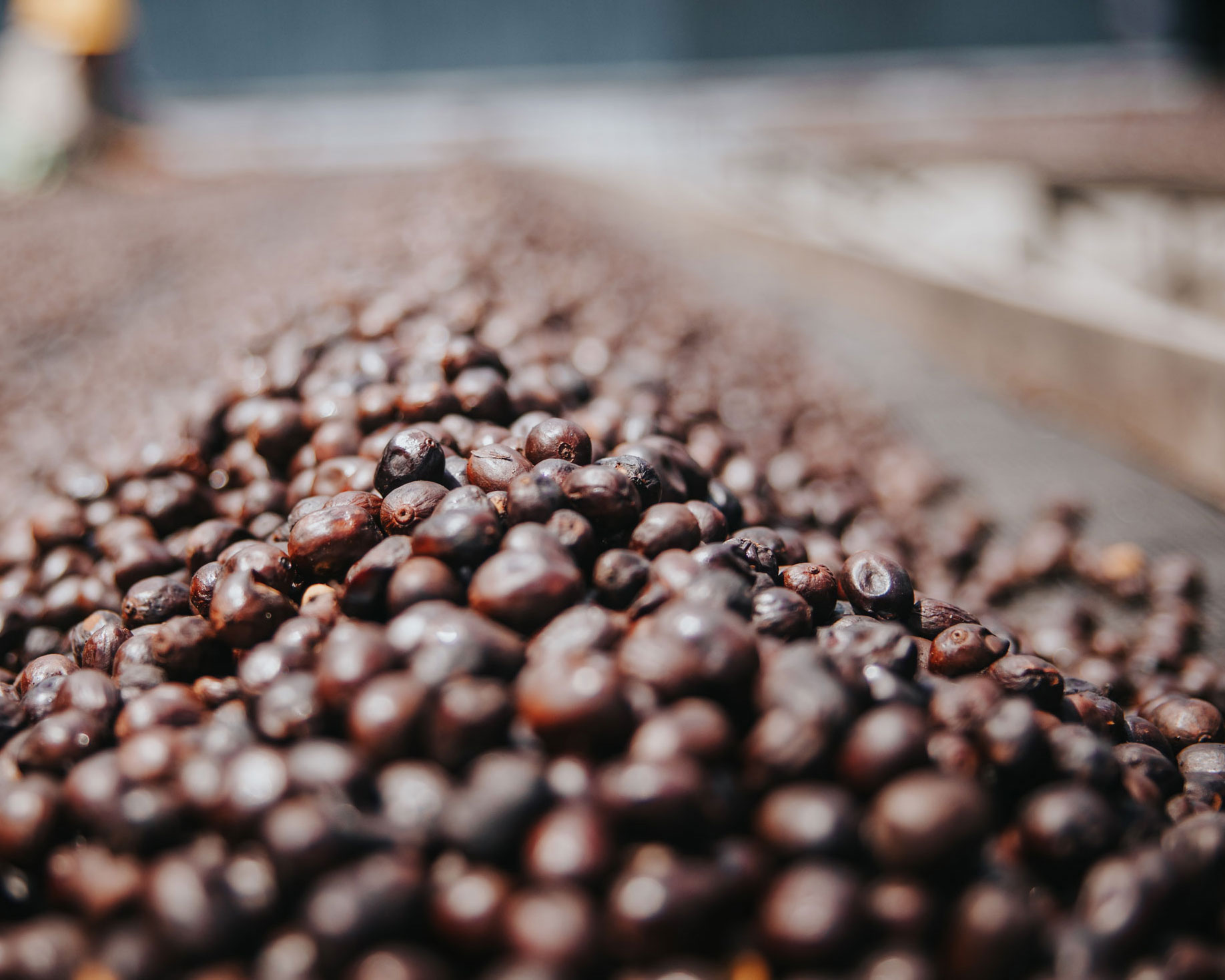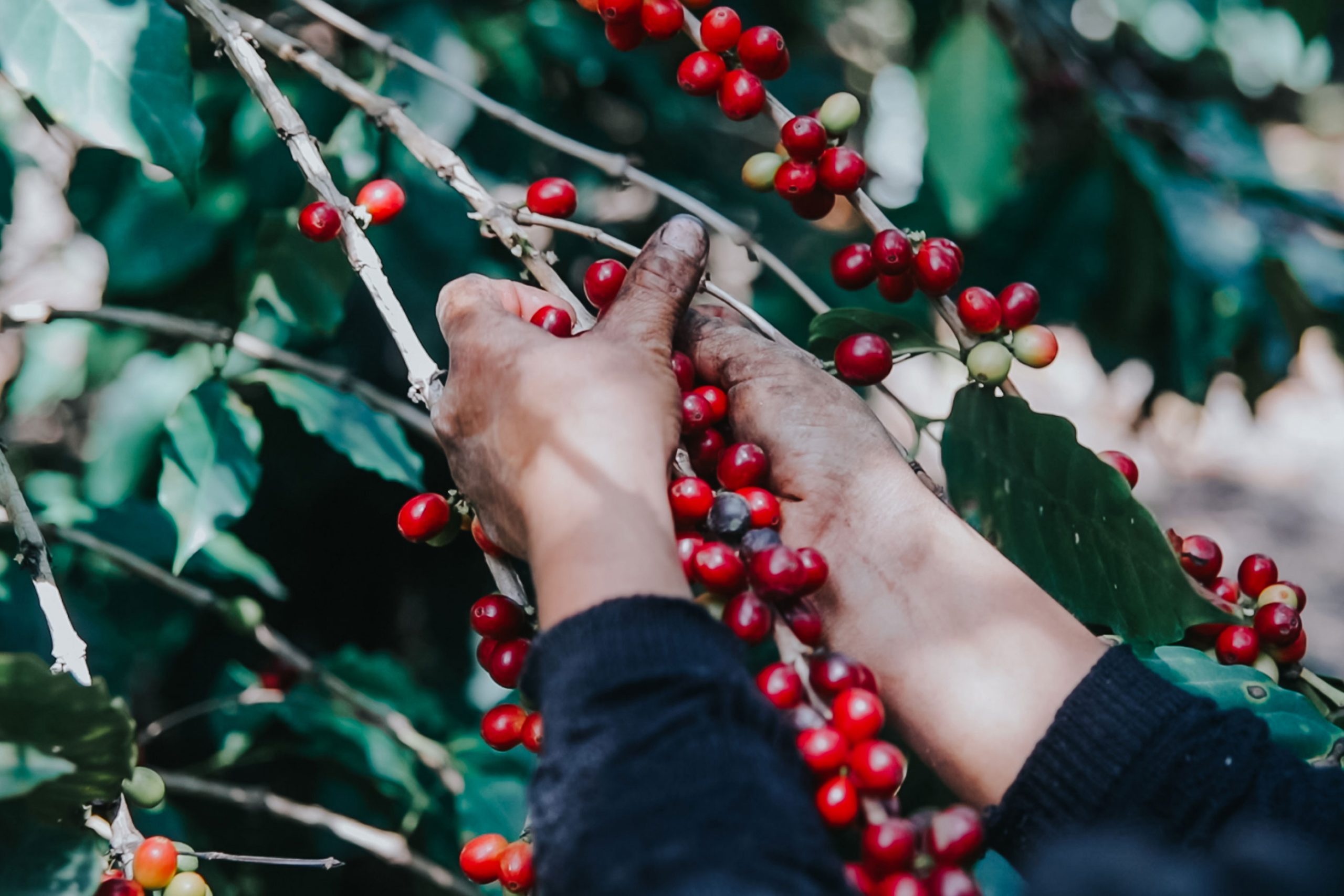 Our operations are located in Antigua, Guatemala and we work with small, medium, and large farms in the region. Through our "Entre Volcanes" program (which has more than 500 small producer participants), we provide visits to farms, financing, supplies, and social programs. We assist to obtain the best quality for each producer's coffees and offer this variety to customers who are looking for consistency and the renowned quality of Genuine Antigua coffee.
On our offering list, you will also find single-estate farms. These farms meet the highest quality standards set by APCA (Antigua Coffee Producers Association, of which we are proud founders) who promote the Denomination of Origin in the region.
The different regions of Guatemala allow us to offer our clients many different cup profiles so that they can choose the one that works best for their roasting needs.
For this reason, we have developed many diverse relationships with producers from each of these regions to offer our clients a wide range of good quality/price options.