We understand that each market is different for roasters around the world, that is why we have strived as a platform to be able to offer options that are adapted in price / quality to each of the most demanding markets we serve.
Among our offers are:
Through the search for innovation, our work team experiments and creates new ways of offering coffee to provide our customers with unique and different products of the best quality.
For this reason we installed a micro-profit where special and experimental processes are worked with selected producers, separating farms, heights and varieties, always having the goal of breaking schemes and exceeding expectations.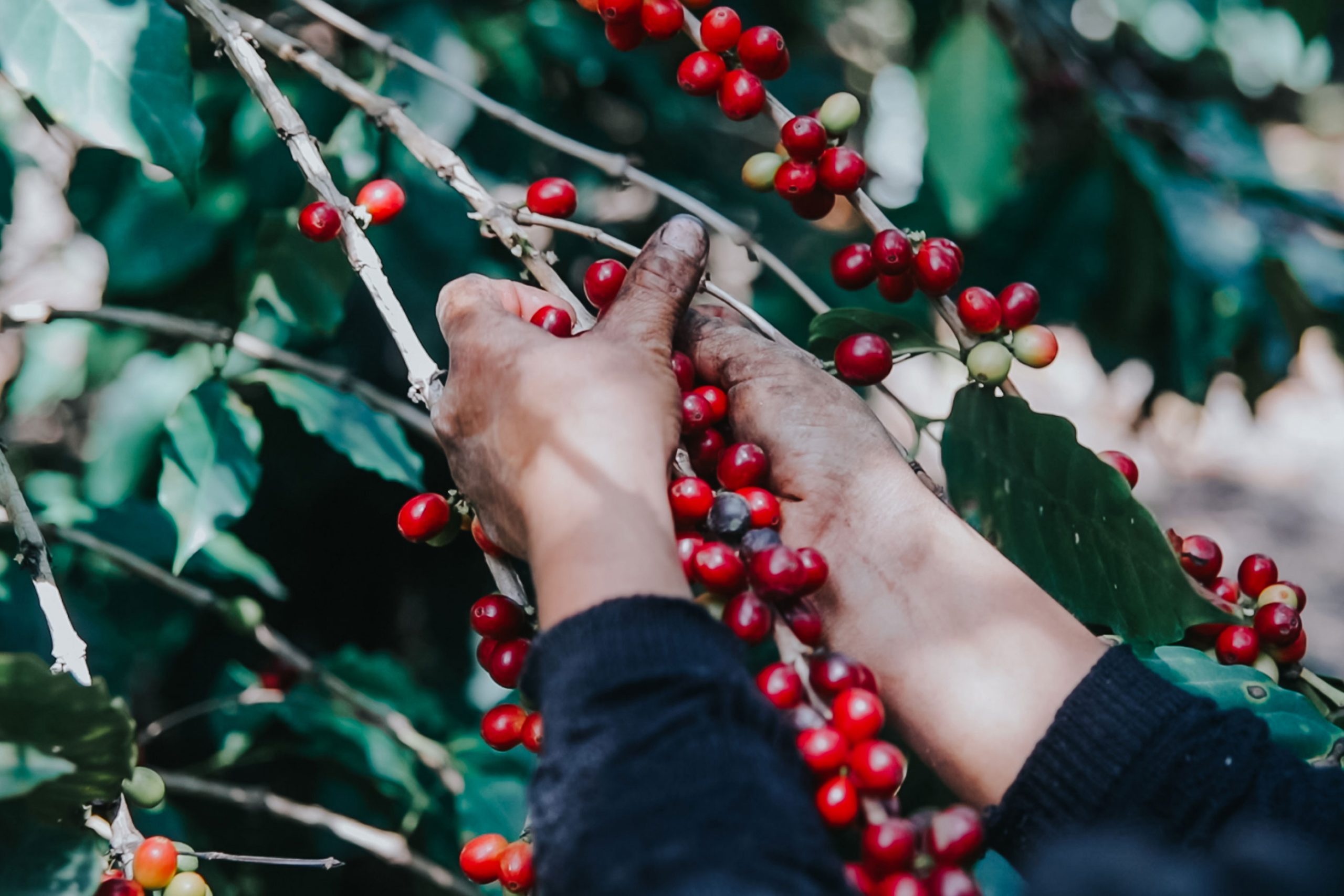 Under our win-win philosophy, we seek and create long-term direct relationships between our customers and coffee producers, while generating business opportunities that promote loyalty and commitment among the parties involved.
For 12 years our business pillars have been sustainability, trust, transparency and innovation, which allows us to provide our customers with high quality, consistent and traceable products. Our goal is to find roasters with whom we can be value aligned to prosper together through a strong relationship.
The different regions of Guatemala allow us to offer our clients different cup profiles so that they can choose the one that works best for their toasting.